VIDEO AGENCY
Strategy, Creative, Pre-Production, Production, Post-Production - all under one roof.
DASHLANE
THE KEY TO WHAT MATTERS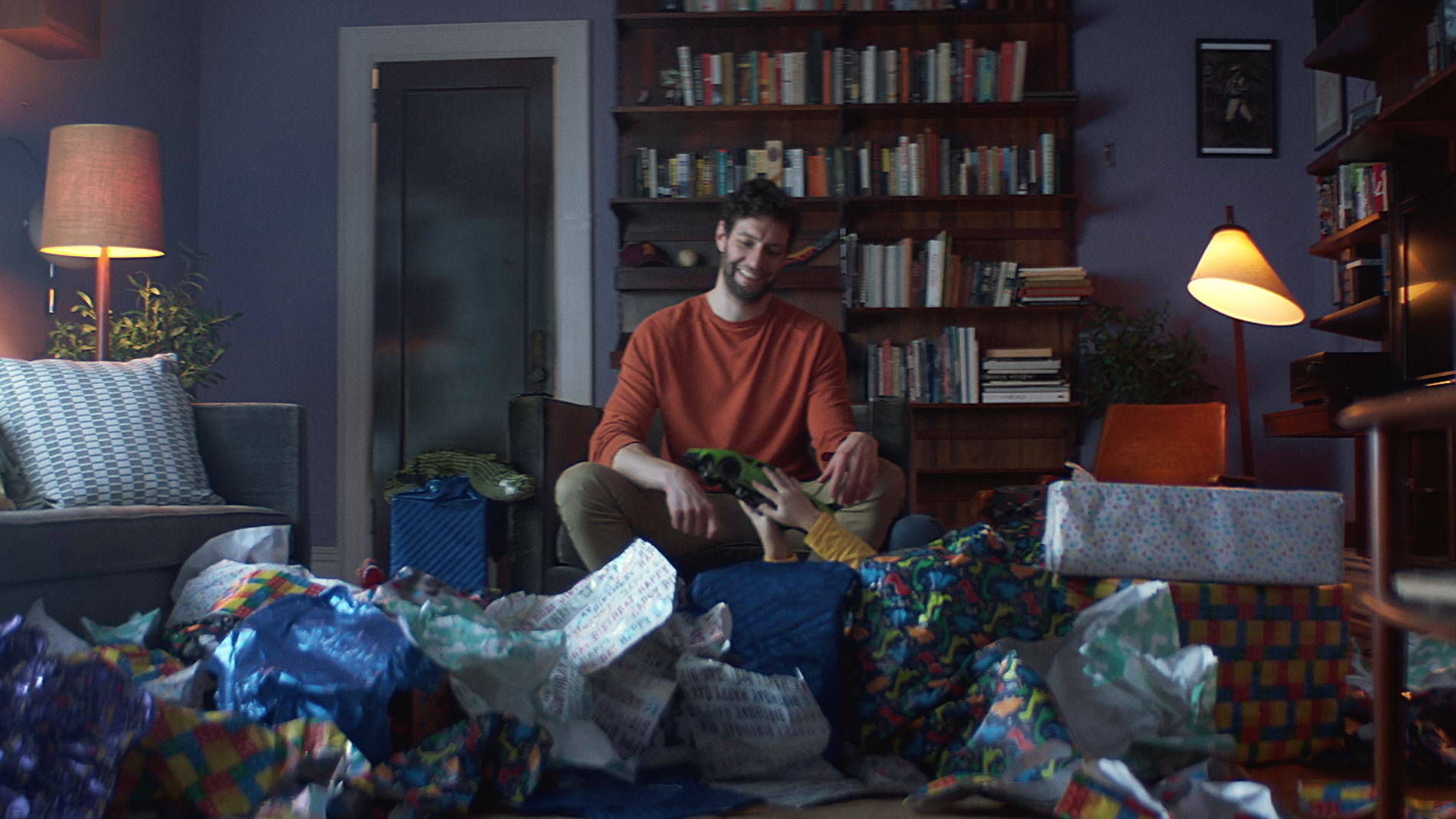 CITI BIKE
THE LITTLE THINGS
WE SPECIALIZE IN BRANDED CONTENT
Good Brother is a video agency located in DUMBO, Brooklyn, NY. We create digital commercials, videos, and documentaries for the web, TV, and social media.
We love projects that promote the products and services of brands and organizations that are trying to make the world better.
WHO WE'VE WORKED WITH
Our all-star creative team brings a passion for storytelling to every project, which has landed us partnerships with some of the world's most respected organizations. Below are some of the brands, agencies, startups and networks that have trusted us as their content agency to create and deliver powerful stories.
WHAT WE CAN DO FOR YOU
A video agency is a hybrid between an ad agency + production company, so we develop the creative and also handle everything production related.
Creative Development
+ Concepts
+ Treatment
+ Story Outline
+ Scripts
Pre-Production
+ Logistics & Scheduling
+ Location scouting
+ Casting
+ Prep
Production
+ Commercials
+ Branded videos
+ Documentary-style videos
+ Company Promo videos
+ Social Media videos
Post-Production
+ Voiceover Casting & Recording
+ Picture Editing
+ Sound Design & Mastering
+ Graphics & Animation
+ Color Correction & Grading
+ Online Picture Edit & Final Assembly
LET'S CREATE SOMETHING GREAT TOGETHER.